傘型剪裁,創造優雅的修身效果。
採用日本進口純棉布料,並與台灣印花布廠合作,
在紅色面料上娟印花朵圖樣,淘氣俏皮中,帶有低調質感。
後頸處以開扣形式設計,採用英國進口單耳扣。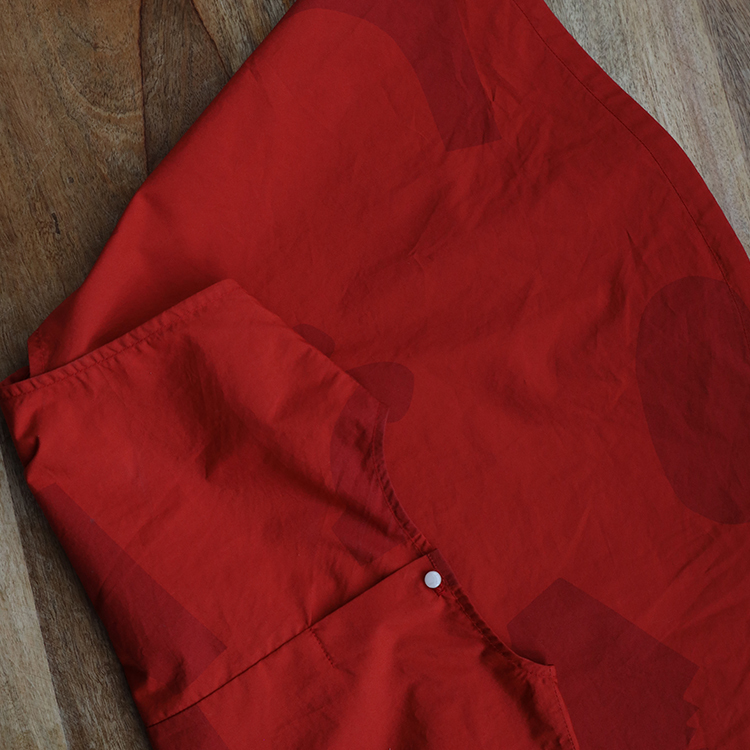 An easy-to-wear summer style, this dress is made from lightweight cotton with hand print patterns.
Collarless top with a round and bound neck, and a single-button closure at back.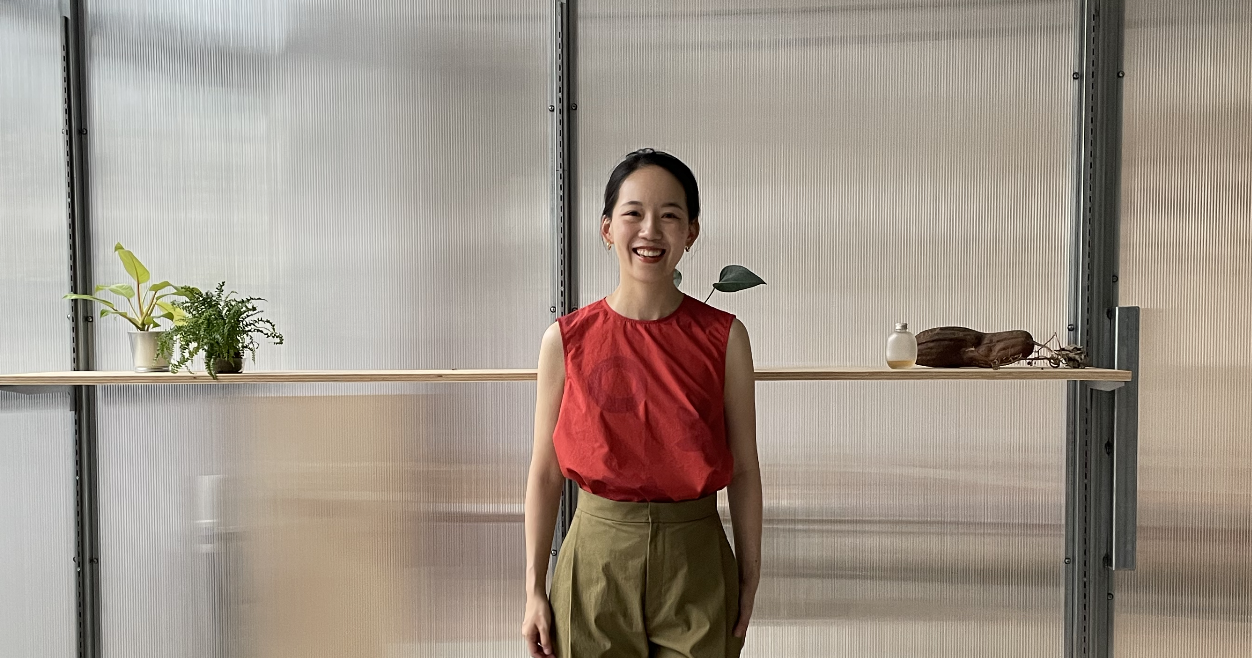 ✺ Free size
尺寸|FREE SIZE
肩寬|36.5cm
衣長|59.5cm
領圍|44cm
袖籠圍|46cm
✺ Cotton 100%

✺ 洗滌建議
✓手洗
✓洗衣機
✗ 烘衣機
✺ 出貨注意
我們採訂單式手工製作。當我們收到消費者的訂單後,裁縫師傅將立即進行製作。剪布、打版、車縫、整燙、繡花、包裝,按服裝的工序複雜程度,約需等待15-20的工作天。
We provide a made-to-order, handmade service for our products. Once our tailors receive orders, they immediately start the process of pattern making, fabric cutting, sewing, ironing, embroidering, packaging, which usually takes about 15 to 20 working days depending on the complexity of the designs. Our designs include a wide variety of styles that are all inclusive of all body types. Using materials that are sourced from all over the world, our unique unisex focused designs will never go out of fashion.
✺ 關於品牌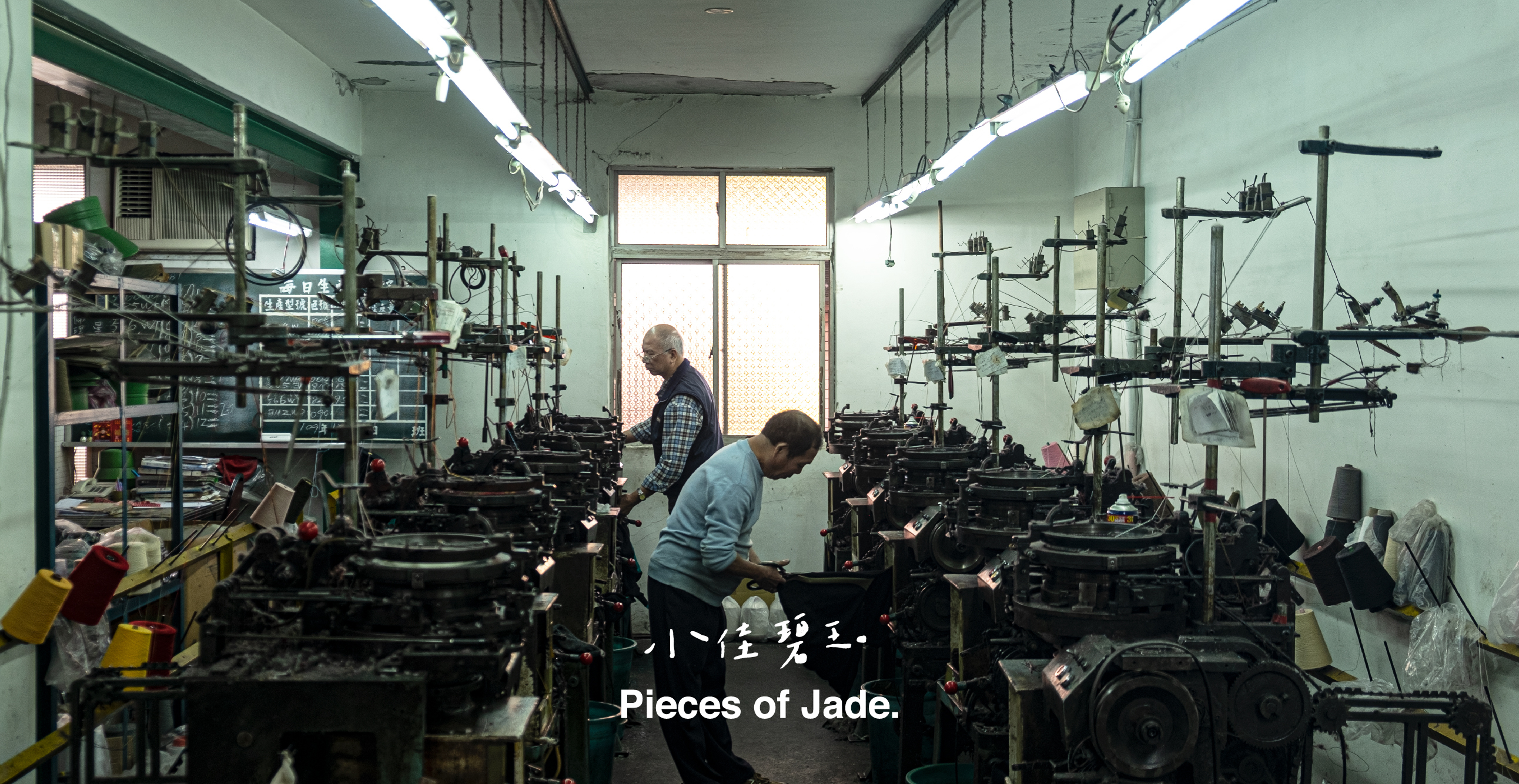 小佳碧玉 (pieces of jade)是一個來自台灣的跨領域實驗性生活品牌。成立於2021年,小佳碧玉以延續傳統在地工藝的價值為主軸,串連與台灣各城市的合作計畫,創造出跨⾜時裝配件與⽣活家飾,我們希望能以不張揚的簡約風格結合恰到好處的設計巧思,成為你歷久彌新的生活伴侶。
Pieces of Jade is a multidisciplinary/ experimental lifestyle brand from Taiwan. Launched in 2021, Pieces of Jade focuses on the value of craftsmanship, initiating collaborative projects between cities in Taiwan, creating cross-disciplinary work from clothing lines to homewares. We hope our simple, sophisticated, and detail oriented aesthetics can inspire you with a touch of comfort in your everyday life